Make your walls & ceiling into a work of art
The ideal wall and ceiling design combines functionality with good looks. We are pleased to meet this demand with the MEISTER collections of system panels. Great design combined with specially selected surfaces and intelligent accessories make them the ideal installation elements for modern home decor, delivering high standards of innovation and quality.
Ceiling and Wall Panels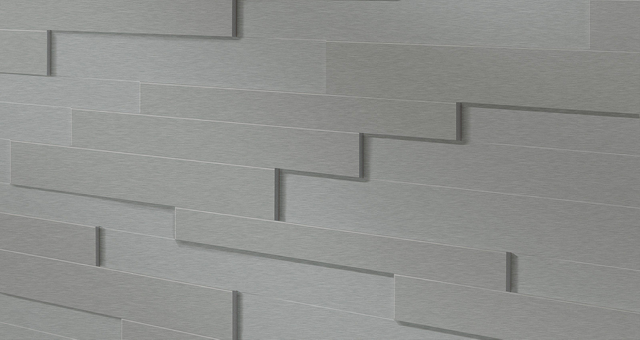 Creativity starts with our system wall panels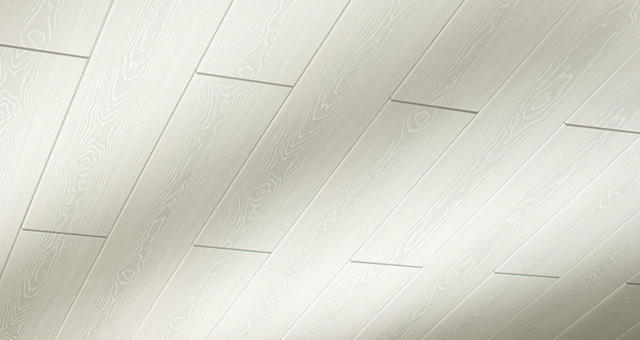 Your ceiling is your indoor sky! brighten up your skies!!!