Give your interior a character and your exterior an attitude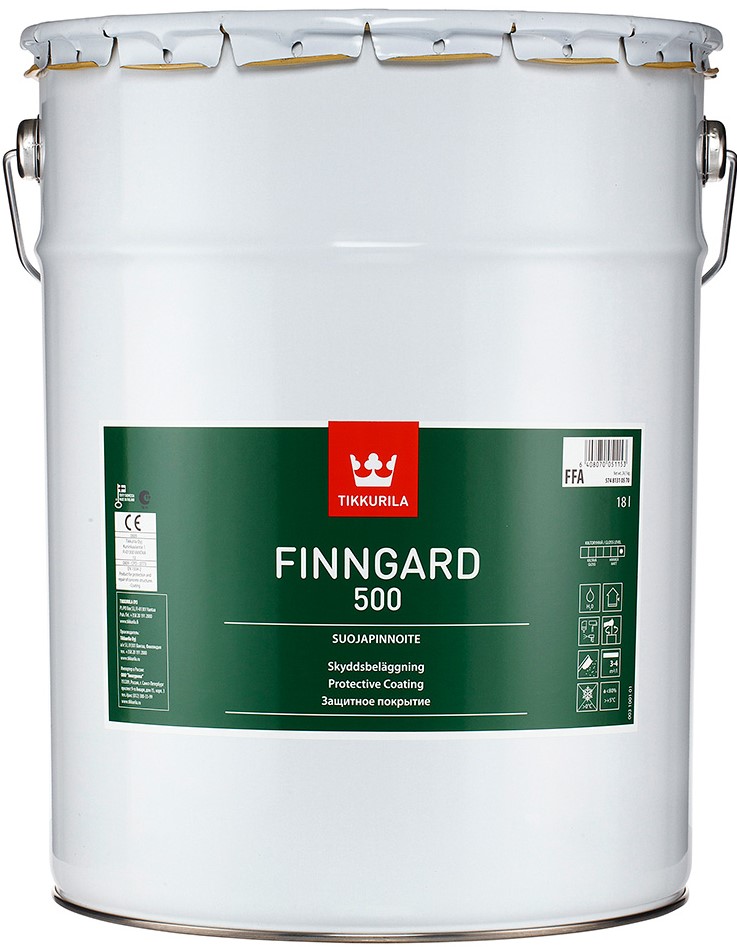 FINNGARD 500 - EXTERIOR PAINT
DESCRIPTION
Water-borne, alkali-resistant, hydrophobic, acrylate coating protecting the concrete against humidity and carbonation. Maximum grain size approx. 0.5 mm.
PRODUCT FEATURES
For coating concrete structures, mineralbased building boards, and rendered concrete surfaces.
RECOMMENDED USES
Residential, business and industrial buildings, warehouses etc.
COVERAGE
0.4 - 0.5 kg/m2 on one coat. Coverage depends on the roughness and porosity of the surface to be coated as well as painting method and conditions.
CALCULATE

© Copyright ED-KEAT LTD. All Rights Reserved.