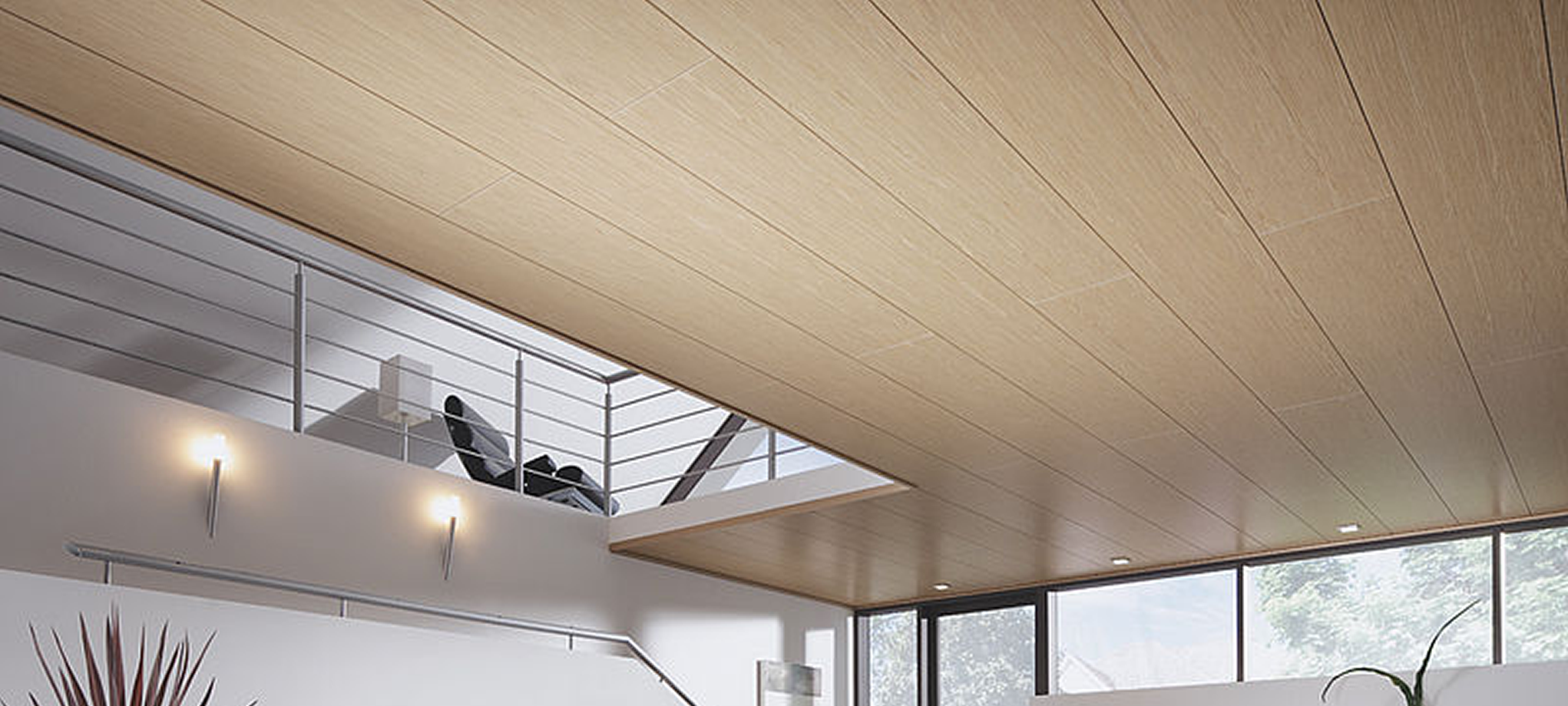 The right type of panel exists for every room. If you want to create a harmonious look you might like to choose Da Capo-Profilstab 150 with subtle invisible joint look. With a length of a little over one metre, these are the most compact decorative panels in the MEISTER range. Their small size makes them particularly easy to install.
Product Information
---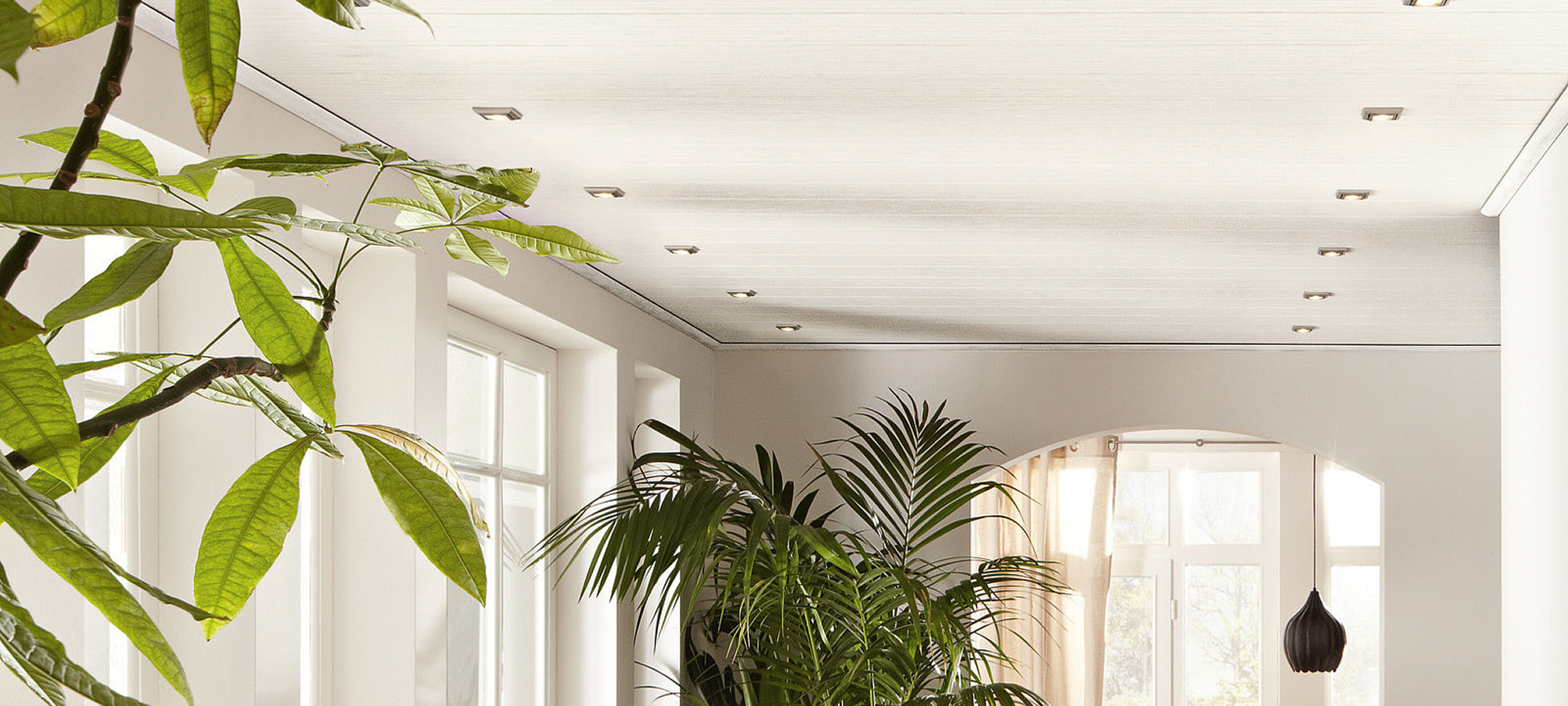 Description
| Tongue-and-groove panel with invisible-joint look
| With milled, finished head
| Covered with decorative film
| MDF base board E1
| Suitable for humid rooms
| Thickness: 12mm
| Width: 150mm
| Length: 105cm
© Copyright ED-KEAT LTD. All Rights Reserved.